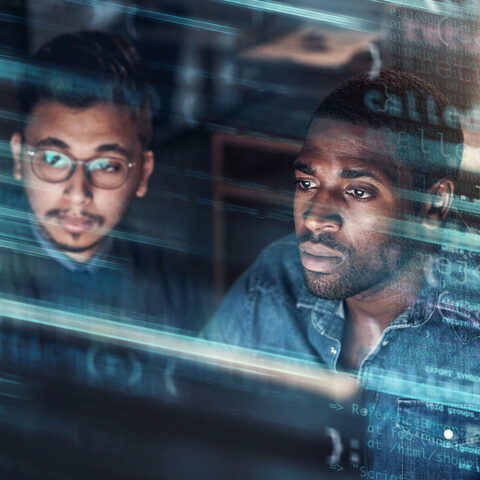 Tsource Leadership

IT Insights
Discover how client-centric, right-sized IT solutions can drive value for your organization.
Our leadership team, backed by decades of multifaceted IT experience, has curated informative videos to empower your business. From IT consulting and managed services to staff augmentation, you'll find a wealth of knowledge to help you confidently navigate the technology landscape.
How to Get The Most Out Of Fractional IT Services
Discover how fractional services can benefit your organization, and learn valuable insights on maximizing their value and efficiency in your business. Mike Skitzki, COO at Goldfish Swim School Franchising, LLC and co-author of the book "REACH," will be our special guest as we share real-world examples and best practices to unlock the power of fractional IT solutions.