Responding to alerts and system failures takes your IT Operations away from the more important work they could be doing.  Stop firefighting and reacting!  Managed IT gives your IT budget and resources a predictable way to ensure your IT Operations are running smoothly and efficiently.
Let Tsource handle your day-to-day infrastructure management, so your in-house IT Operations teams can deliver more value to your business.
Tsource Managed Services brings together our experience, world-class technology, and our ISO 9001:2015 quality standards to give you the confidence your Infrastructure technology is in capable hands.  
Infrastructure Management
Our Infrastructure Management solutions provide your business with an affordable solution to minimize downtime, identify bottlenecks, and improve the availability and security of your infrastructure.  We bring the people, processes, and tools to provide you with solutions that are:
Cost Effective – Flexible pricing to fit any environment.
Flexible – Multi-vendor network support.
Insightful – Visibility into the health, security, and performance of your infrastructure.
Manageable – Tools that help to simplify and speed up troubleshooting.
Our Service Desk offering give your business easy access to getting the help they need when they need it.  Whether you need full or part-time service desk support we can create the right managed service desk solution to fit your need and budget.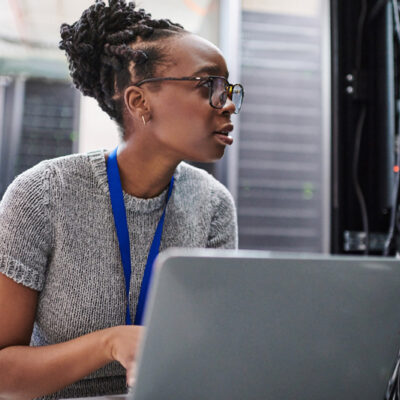 Ensuring you have the right staffing mix to support your IT Operations can be a challenge.  Couple the day-to-day distractions of IT Operations with the occasional firefighting and your staff is often painfully stretched thin and overworked.  Set your IT staff up for success by leveraging our Managed Infrastructure Staffing Services.​
Our Managed Infrastructure Staffing Services provide the ultimate in flexibility and service and are designed to meet your team's unique staffing needs and environment.  We have decades of experience managing infrastructure and IT resources.  Based on your organization's need, we can provide Engineering, Administration, and Smart Hands support for all infrastructure domains in all leading-edge technologies.  Let us help you deliver for the future!