Tsource delivers cost-conscious IT solutions based on 30 years of diverse experience in complex, enterprise environments.  Our experience ensures you will get the most effective, right-sized solution to meet your exact needs and budget.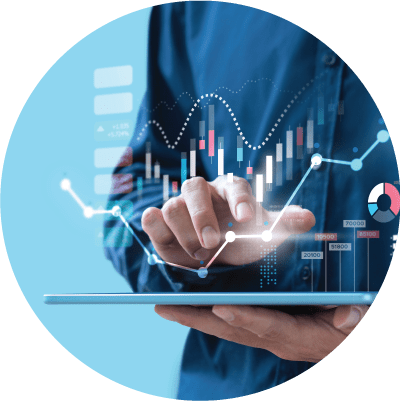 Strategy
Get Clear Alignment Between IT and Business.
Fractional IT Leadership
Does your IT strategy clearly align with the business and their needs? Are you lacking the time or expertise to focus and plan for the future? Tsource can help get your IT organization on track and in front.
Get C-level executive experience when and where you need it most without having to staff the experience yourself.  Whether you need a CIO/CTO strategist, Enterprise Architect, PMO, or Infrastructure & Operations Leader, our experienced team can fill the gap.  We'll share our experience and guide you through your most difficult IT challenges.  Our expertise:
IT Planning & Strategy – Clearly align your IT future with business strategy
Technology Strategy & Roadmaps – Create a predictable investment horizon for technology and innovation.
IT Organization Transformation – Build a responsive and agile IT organization.
Enablement
Leverage Our Business and Technical Expertise to Successfully Execute Your Plans.
Technology Modernization and Transition
Has your technology exceeded its shelf-life? Are you plagued by "Shadow IT" because your organization can't keep up? Is your IT budget focused on legacy IT?
Our approach to technology modernization will help your organization sort through all the options and minutia to find the best and most cost-effective solution for your business, while helping you minimize the stress factor that goes along with making the switch.  Whether you are just looking to assess your current infrastructure, making the move to Cloud services, or moving to a SaaS platform, we have the experience, alliances, and methodology to get your organization to the optimal future state.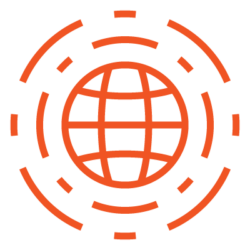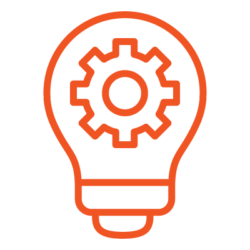 Agile Transformation
Are you looking to pilot Agile on a project?  Do you need Agile training for your team?  Is your leadership team ready to take Agile to an Enterprise level, but not quite sure how to get there? 
If you answered yes to any of these questions, then Tsource is ready to assist. We take a pragmatic approach to implementing Agile, one that fits your unique business environment and culture.  Our Agile certified experts work closely with your business and IT stakeholders to understand your organization's strategic objectives, readiness for change, and identify opportunities to leverage an Agile approach.  Our Agile Assessment and Transformation Roadmap outlines the steps necessary to drive adoption and realize your Agile future.
Application Development
Our software developers and technology experts have experience in major software development languages, tools, cloud and mobile platforms and implement industry best practices.
Our teams have experience with integrating systems through API's, implementing SaaS solutions and supporting system upgrades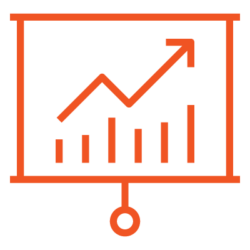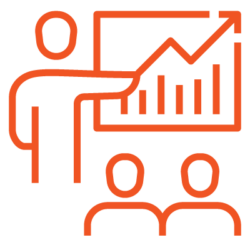 Program and Project Management
Successfully managing and completing your internal projects are a critical path to your organization achieving its strategic long-term objectives.  So why do so many projects end up:
Over-budget
Delivered late
Under-resourced
Worse yet, Failing!
Nobody ever said managing projects was easy, but that's where Tsource has you covered!  We are your one source for skilled, certified, and experienced Program and Project Managers, and in the Agile World – Coaches, Scrum Masters, and Release Train Engineers.  We know how to plan, execute and everything in between to ensure your efforts stay on track and reach the finish line.  Dealing with a challenging project right now?  We can be your Project Management advisor and help you get back on track.
Disaster Recovery & Business Continuity
Are you prepared for the unexpected? Can your business withstand any loss of critical business systems? 
Tsource understands how critical technology is to your business and the importance of planning for the unexpected. That's why we take a business-centric approach to helping you build a recovery plan and process that is both sustainable and manageable. We provide experienced resources and offer a flexible approach that considers your organization's desired future state, budget, and resources.  Our Business Continuity and Disaster Recovery solution includes:
Current State Assessment
Business Impact Analysis
Future State Recommendations
Implementation Roadmap
Implementation and Testing
Disaster Recovery Maintenance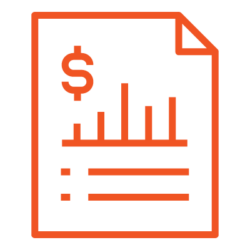 Management
Get Peace of Mind Through our Managed IT Services.
Infrastructure & Operations
Is your IT Ops team in fire-fighting mode? Are your customer's frustrated with system downtime and performance? Are your IT operations undermining the quality of business operations?
We know managing the day-to-day Operations of IT can be challenging.  Tsource has the people, process, tools, and experience to optimize your IT ops by reducing complexity, creating visibility, and leveraging automation to maximize productivity, improve efficiency, and keep your IT ops team ahead of the curve. Our solutions are based on industry standards and tailored to meet your needs and budget:
IT Ops Advisor – Tsource will assess your current state IT Ops organization, identify gaps (people, process, tools), identify priorities and next steps, and provide coaching support to help you get your IT Ops team back into running IT for the future.
Managed IT Services – Complete Infrastructure Management, Network Operations, and Service Desk solutions to allow you to focus your time and attention on the strategic business of IT.